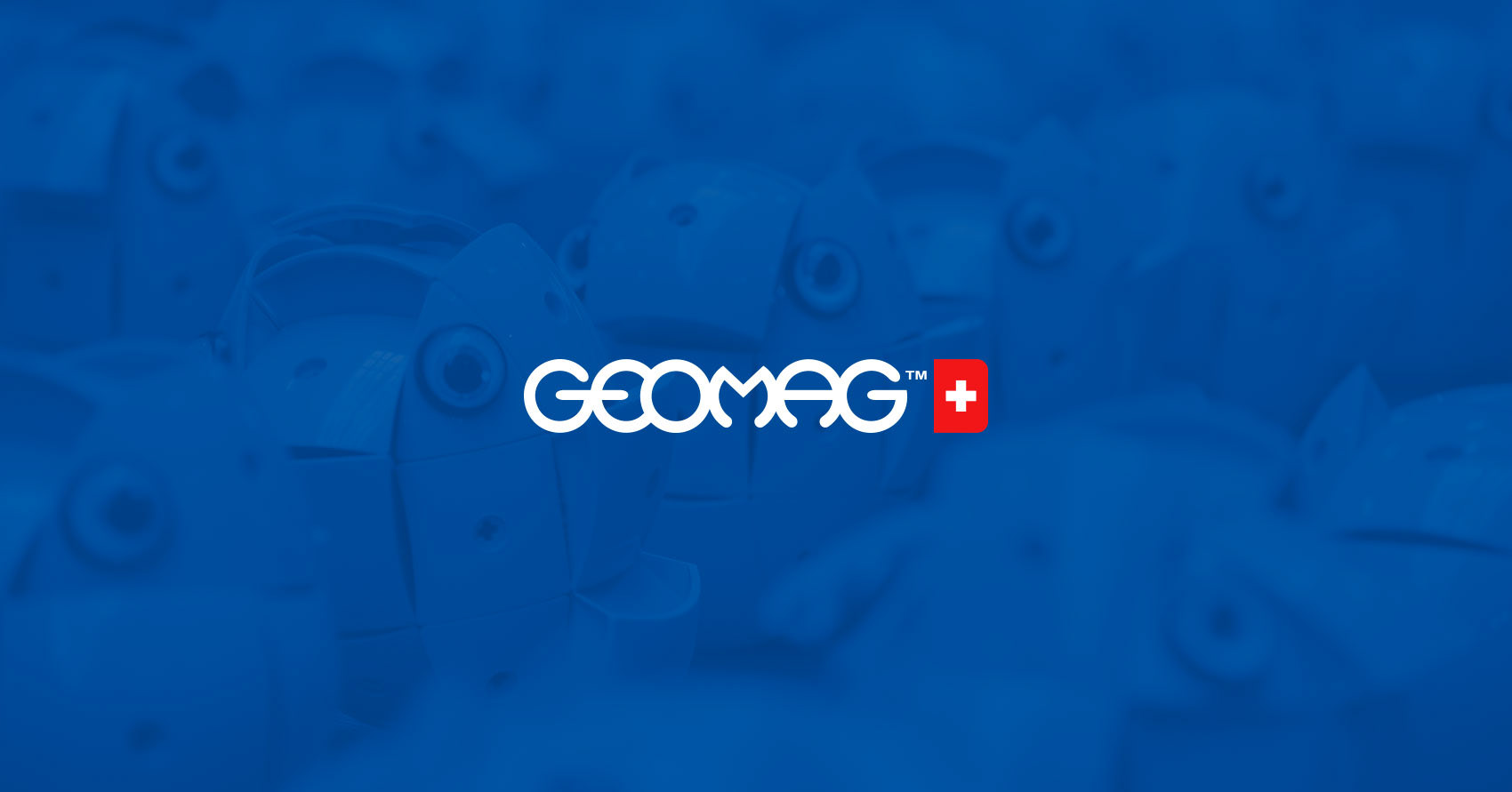 Geomag :::: A playful Exhibition
PROMOTIONAL EVENT
Abbiamo ideato e realizzato un evento in-store per la promozione di un nuovo giocattolo magnetico Geomag, presso il centro commerciale FoxTown di Mendrisio (Svizzera) durante le festività pasquali 2014.
We developed an in-store event to promote a new magnetic toy by Geomag, at FoxTown shopping mall in Mendrisio (CH) during 2014 easter festivities.
Video: Daniele Cornacchia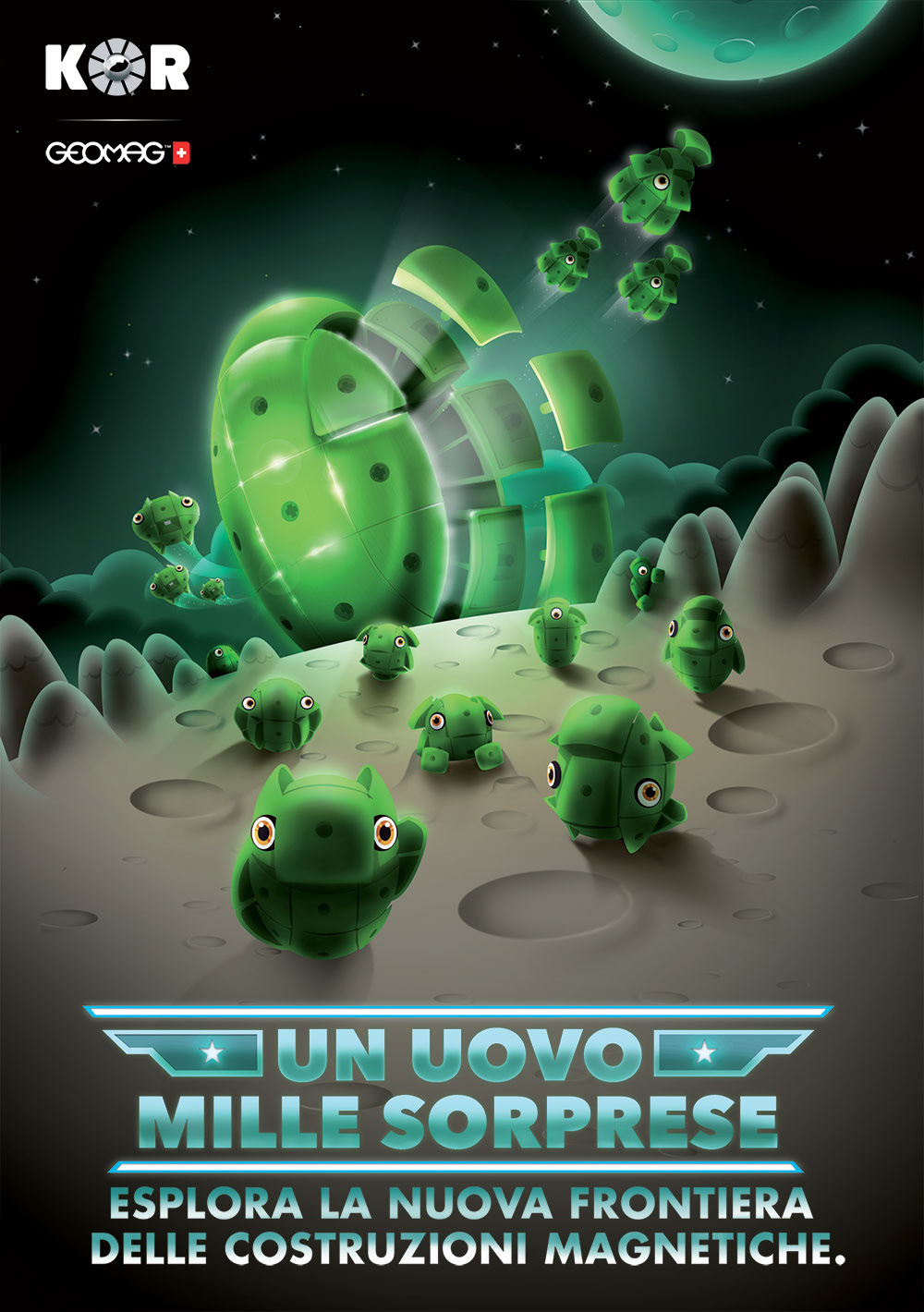 Campaign headline: 
"
ONE EGG. A THOUSAND SURPRISES.
Explore the new frontier of magnetic construction
."