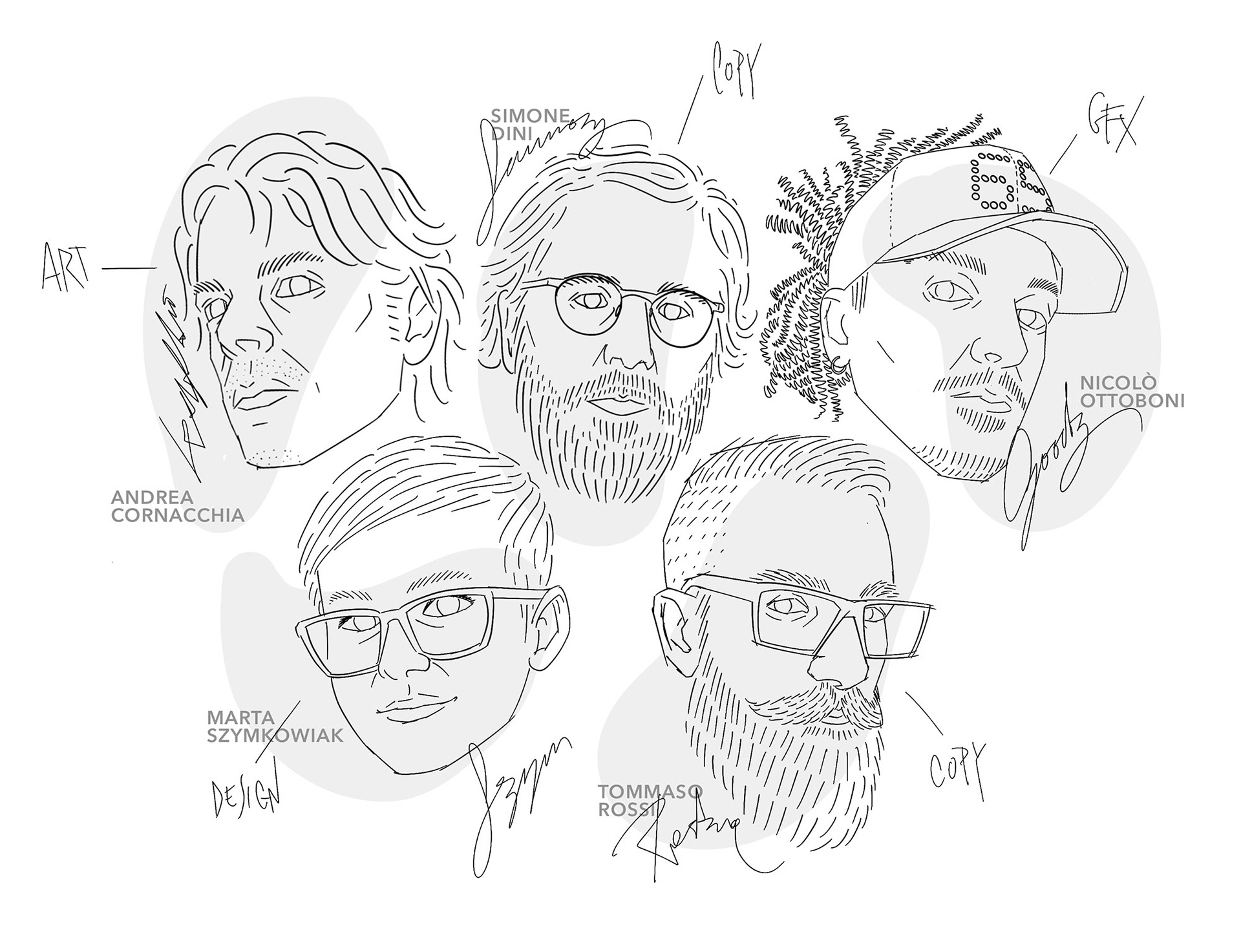 :::: INSPIRE BEFORE EXPIRE ::::
We are BestBefore2065.
That's right, we've put an expiring date to our communication and design studio.
Why is that?
Because we hate to waste time. Whether it's ours or our clients'.

No time for poor ideas, cheap creativity or average executions.
What we like to do with our time is putting the best of us on the table, for projects we truly believe in.
From adv to special pack design, from social media contents creation to custom merchandising, from branding to fair stands.

We have little time in this world for doing at our best what we do best: designing beautiful stuff and finding creative solutions to solve our clients' problems. 
Everything has an end. Our time is till 2065, and you bet we're going to take advantage of it.
WE HAVE COLLABORATED WITH