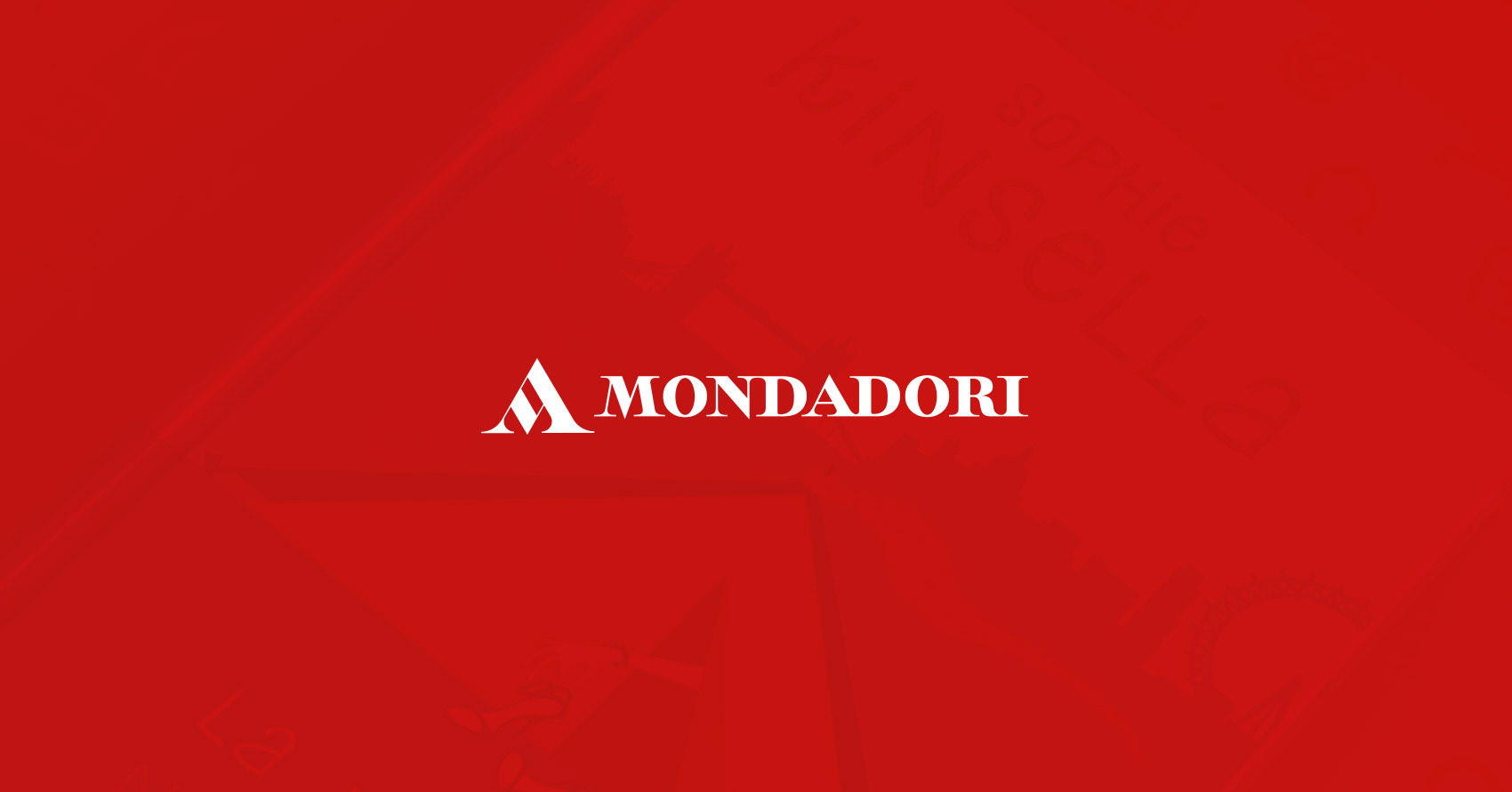 S. Kinsella 
​​​​​​​"La Mia Vita Non Proprio Perfetta"
CREATIVE DIRECTION - PRODUCTION SUPERVISION
Per Libri Mondadori, abbiamo sviluppato il concept di comunicazione per il lancio dell'edizione italiana del nuovo romanzo di Sophie Kinsella, "La Mia Vita Non Proprio Perfetta".
Il media mix era composto da uno spot TV 10", una serie di contenuti pubblicati sui canali social ufficiali di Libri Mondadori e alcuni materiali punto vendita.

Libri Mondadori asked us to develop the launching campaign of the italian edition of "My Not So Perfect Life", the latest novel by Sophie Kinsella.
The campaign media mix featured a 10" TV commercial, some social media contents and some point-of-selling materials.