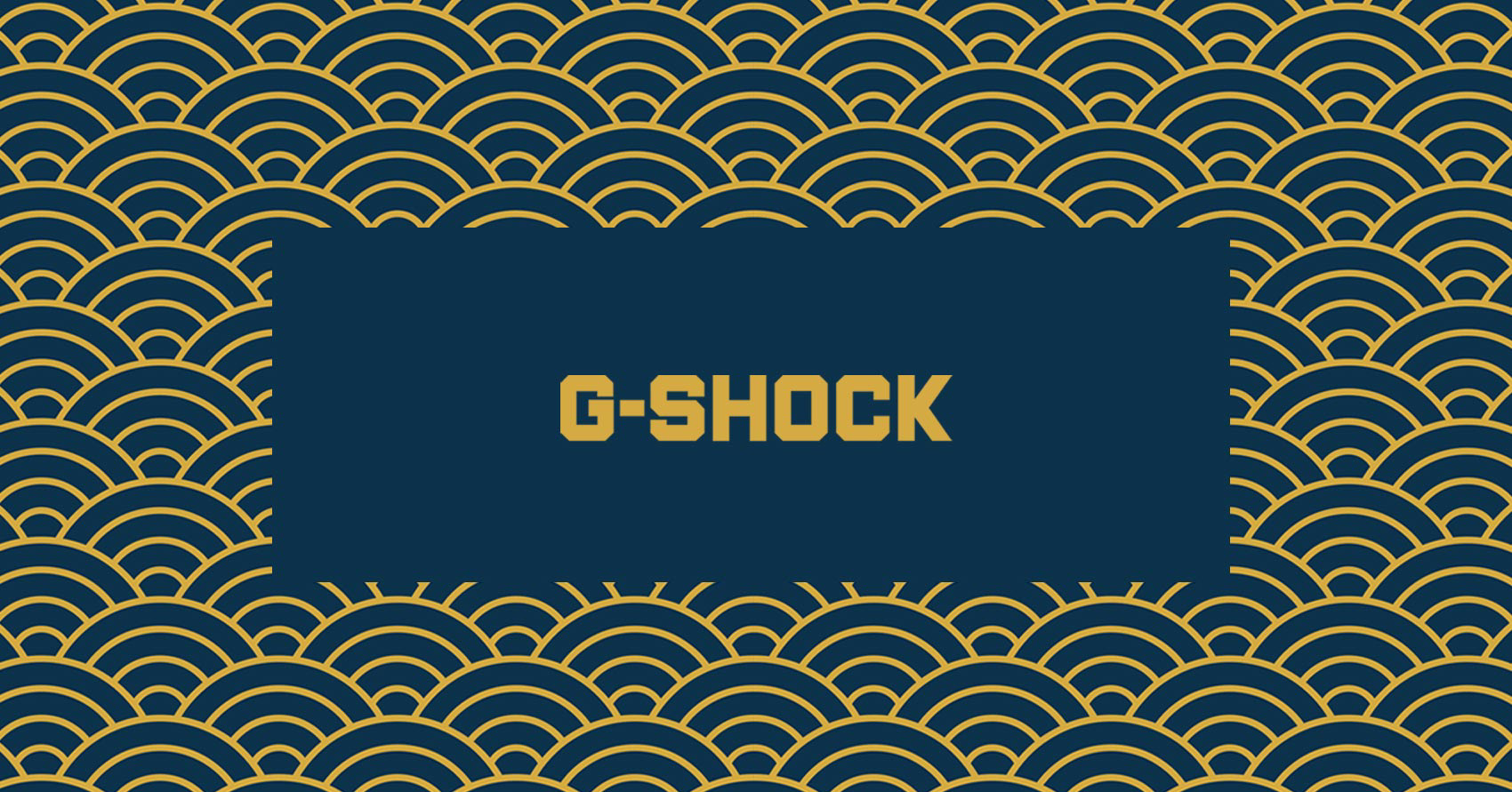 LIMITED EDITION EXHIBITION

Durante la Milano Design Week, ci siamo occupati dell'allestimento dedicato all'edizione limitata dell'iconico orologio G-SHOCK MR-G: un modello in titanio color oro con una particolare lavorazione su cassa e cinturino, una martellatura eseguita a mano da un artigiano giapponese (tecnica TSU-I-KI).
Abbiamo quindi deciso di celebrare l'artigianalità giapponese, offrendo allo stesso tempo un'opportunità agli appassionati della Design Week: abbiamo coinvolto la paper artist giapponese Yoko Miura per realizzare una mostra di oggetti tratti dalla tradizione giapponese e creati ad hoc in carta e tessuto.
During Milano Design Week 2017, we developed a special shop layout of the G-SHOCK flagship store, dedicated to the limited edition MR-G watch: a titanium model featuring a gold colorway and a special case finishing, handmade by a Japanese artisan.
So we decide to celebrate Japanese craftsmanship, giving design lovers a great opportunity: in collaboration with paper artist Yoko Miura, we developed an exhibition of objects from Japanese tradition made in paper and fabric.