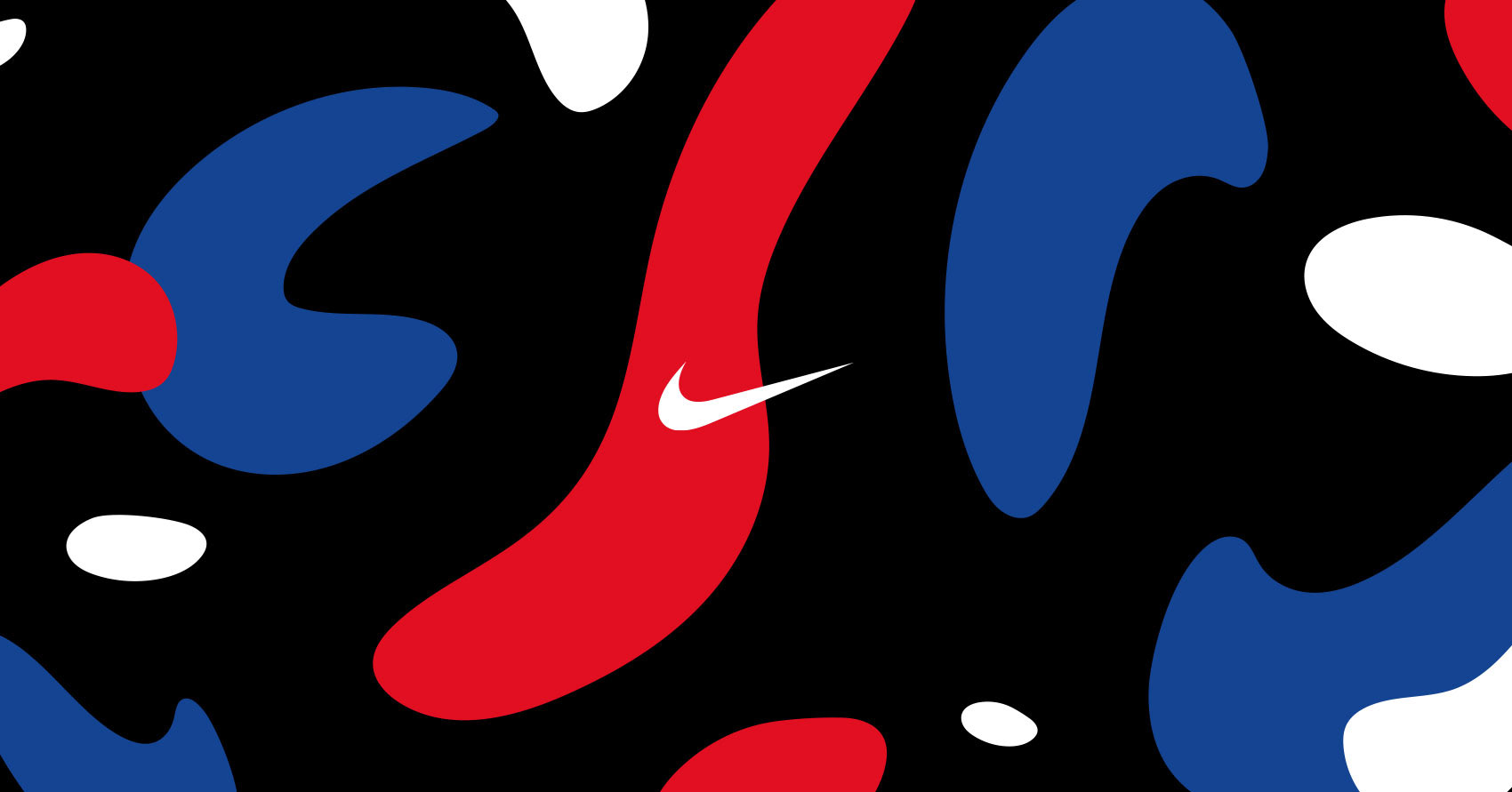 Eduardo Camavinga, astro nascente del calcio Francese, nel 2020 ha compiuto 18 anni.
Nike ci ha chiesto di progettare la personalizzazione di un apparel set come regalo di compleanno per il giovane fuoriclasse.
Il graphic design concept che abbiamo sviluppat
o rende omaggio ai colori della bandiera Francese e allo stile di gioco estremamente fluido di Camaving
a.
Il kit personalizzato includeva un paio di Air Force 1 e capi della collezione Nike Heritage 2020: una giacca, uno smanicato, pantaloni lunghi e calze.
Come confezione regalo abbiamo utilizzato un trolley da viaggio Nike, anch'esso personalizzato sia internamente che esternamente.
Football rising star and France National team player, Eduardo Camavinga turned 18 y/o in 2020. Nike asked us to design the customization of an head-to-toe apparel kit to be given to the player as a birthday present.
The graphic design concept we came up with pays homage to France flag colors and Camavinga fluid style of play.
The customised kit included: a pair of Air Force 1, Heritage Jacket, Heritage Sleeveless Top, Heritage Pants and socks.
Serving as a gift box, a customised Nike travel trolley completed the set.