DROGHERIA PARINI 1915
BRANDING - PAY OFF - PACKAGING
Nel 2014 ci siamo occupati della creazione della brand identity di Drogheria Parini 1915, food boutique all'interno del Quadrilatero della moda a Milano: dalla creazione del logo e della filosofia di marca, alla declinazione dell'immagine coordinata, dalla personalizzazione grafica del packaging e alla creazione ex novo del delivery kit.
In 2014 we developed the brand identity of Drogheria Parini 1915, a food boutique based in the fashion district of Milan: we worked all over the brand, from the creation of the logo and brand philosophy to the stationery suite, from the graphic personalization of the food packaging to the creation of the delivery kit.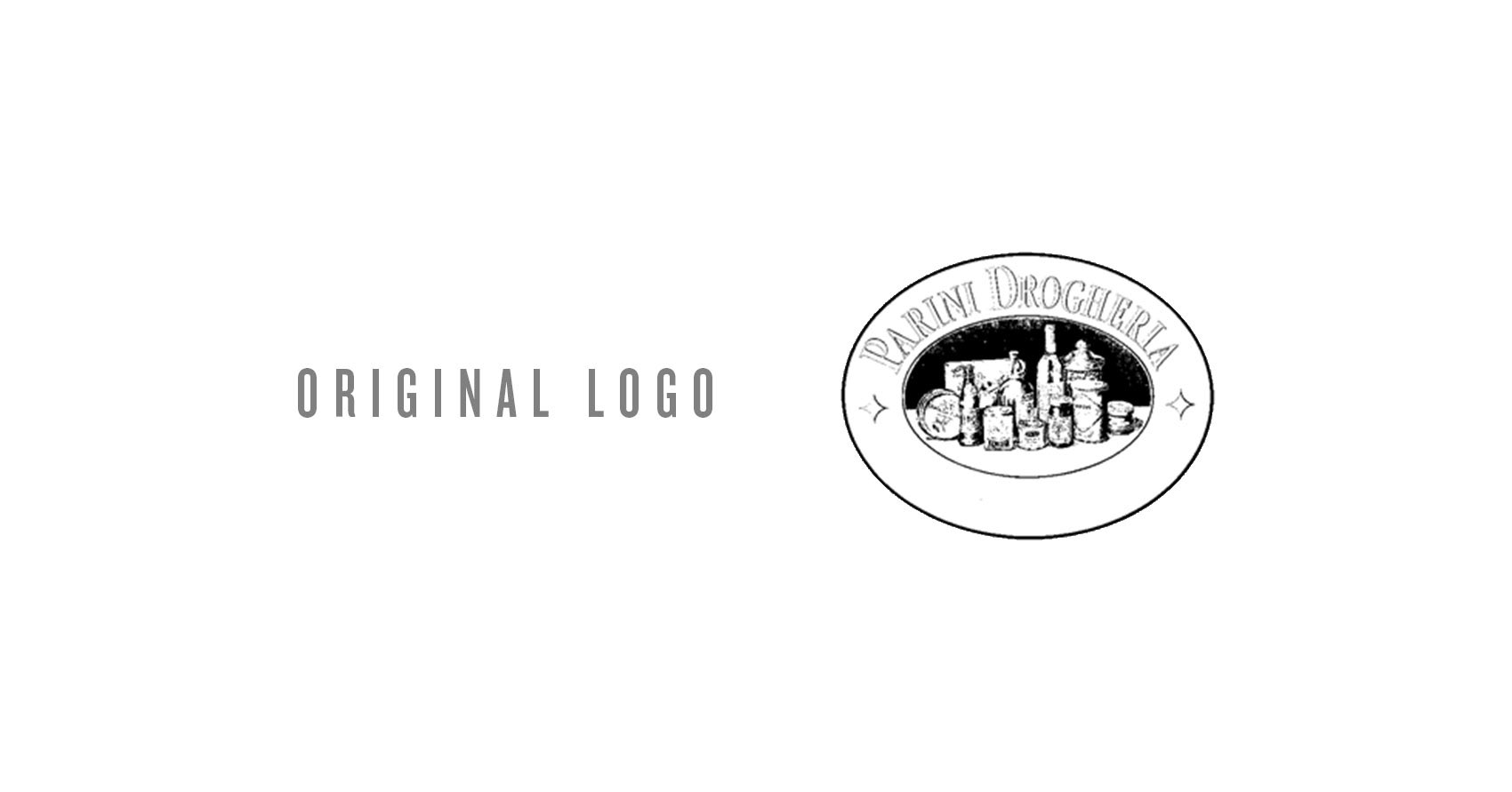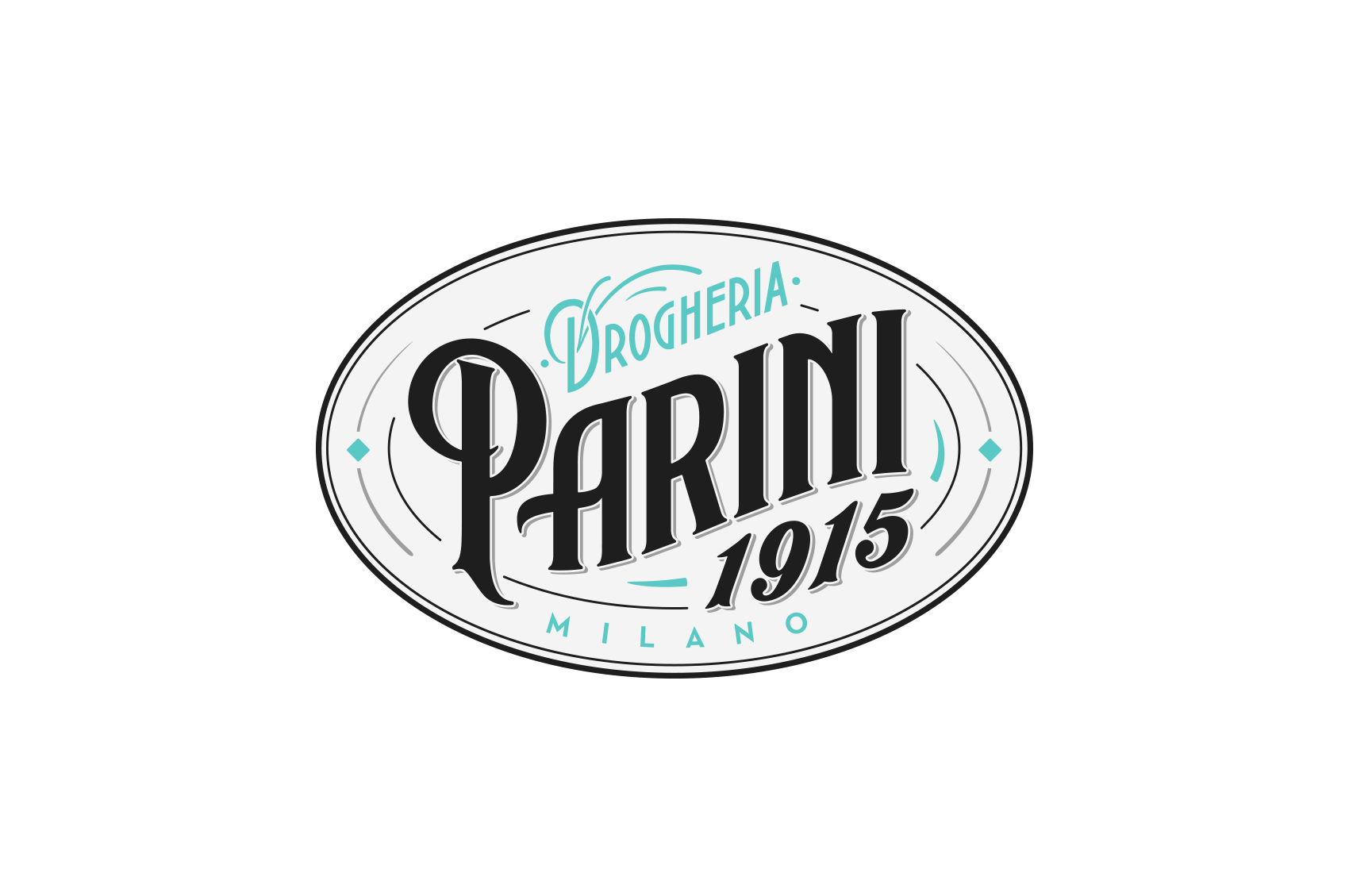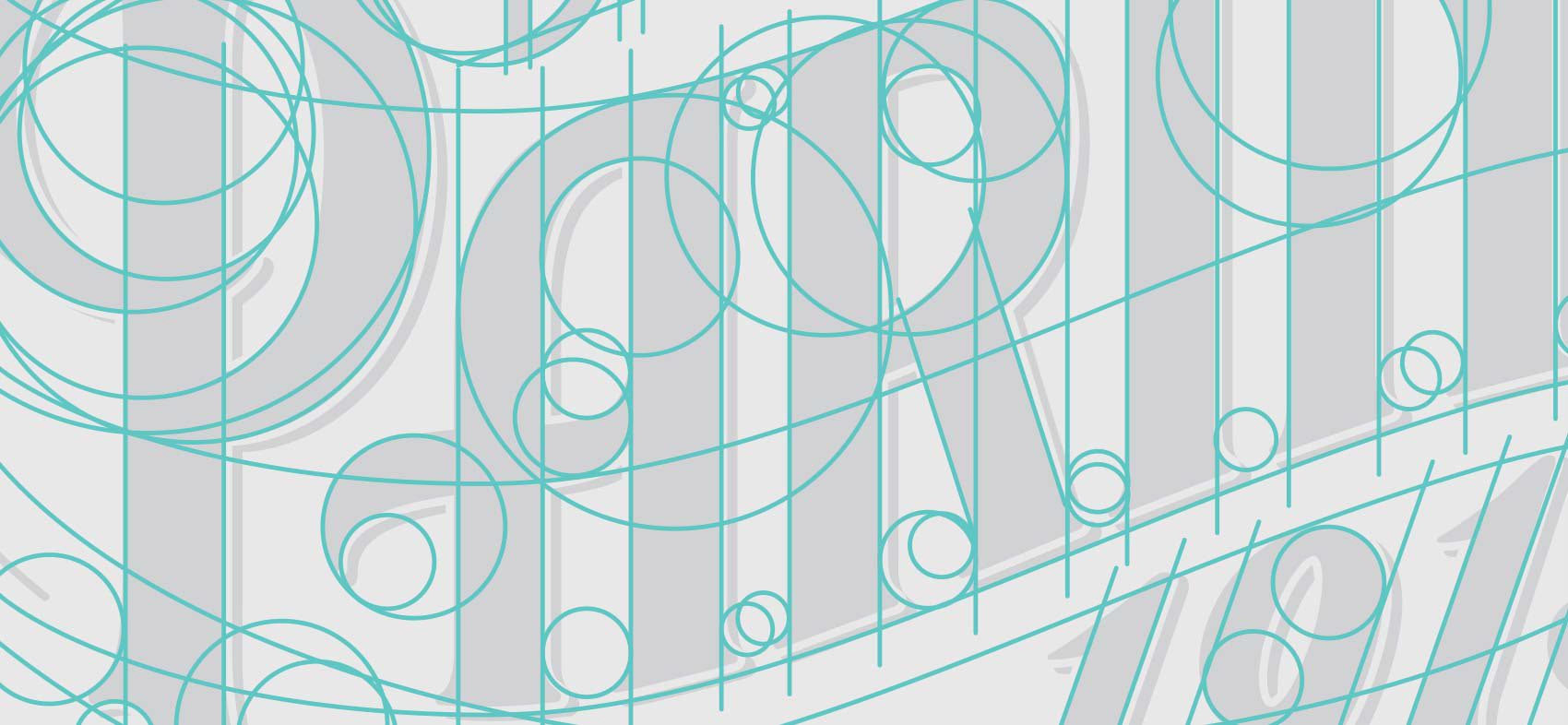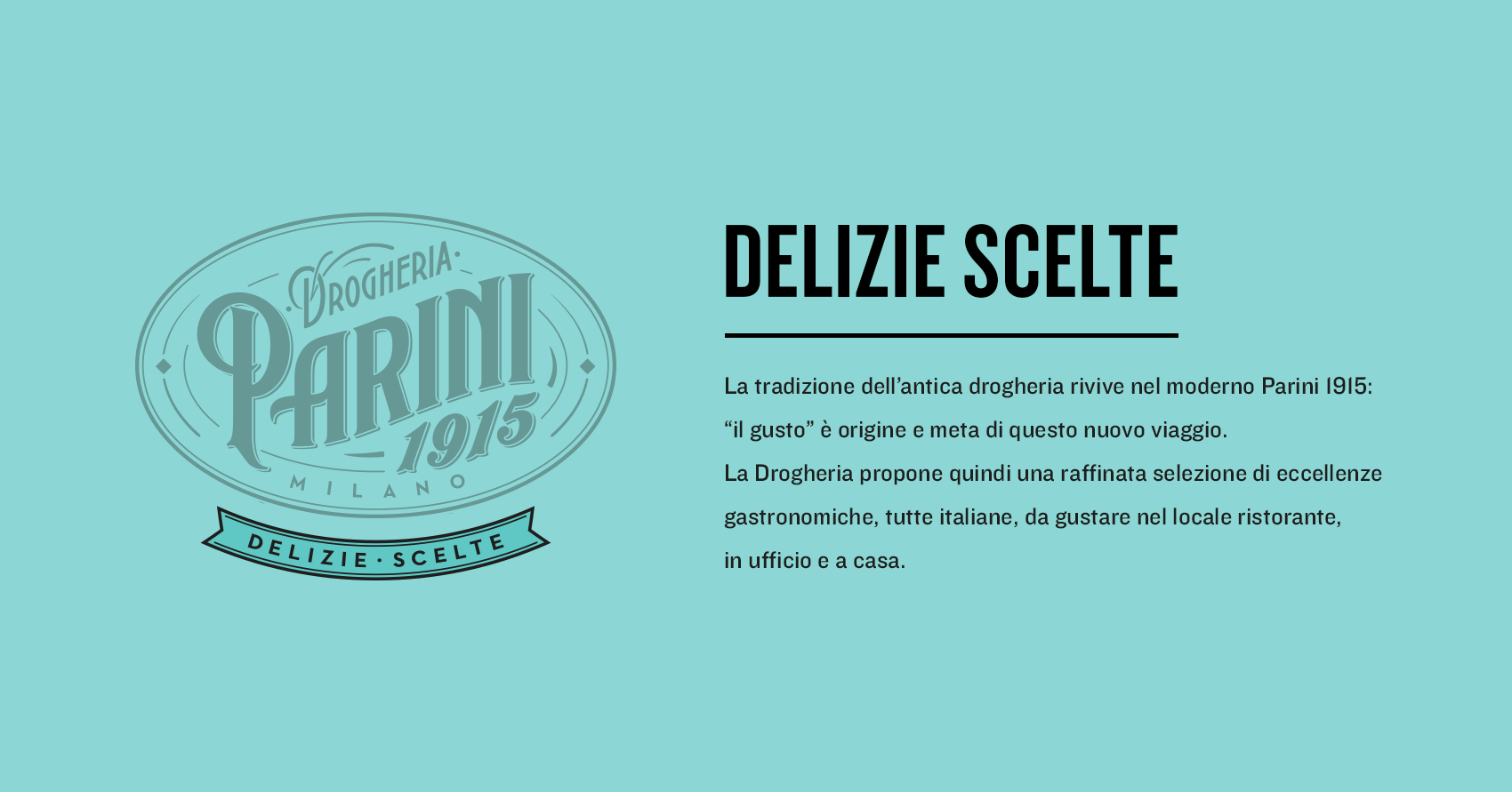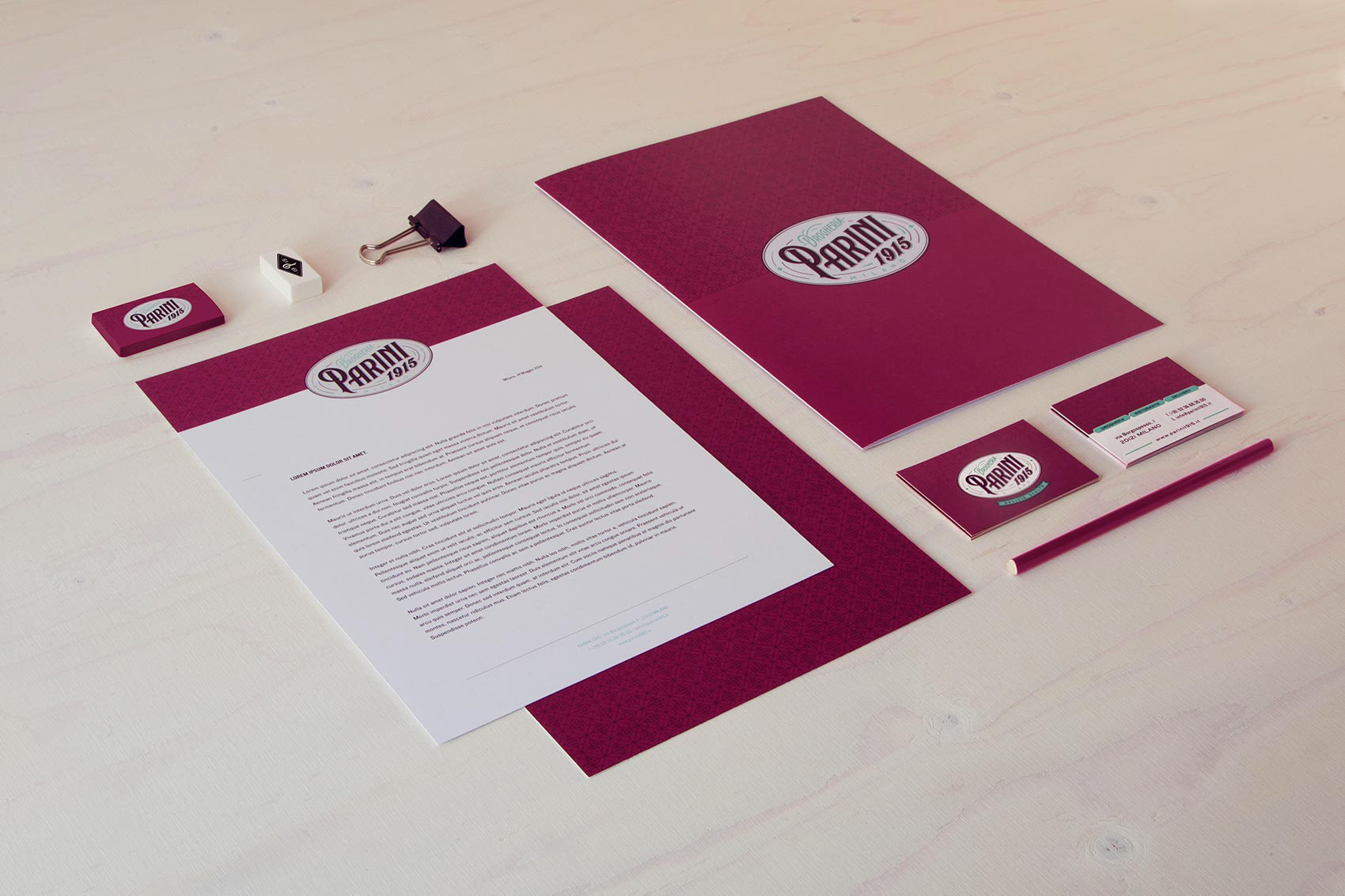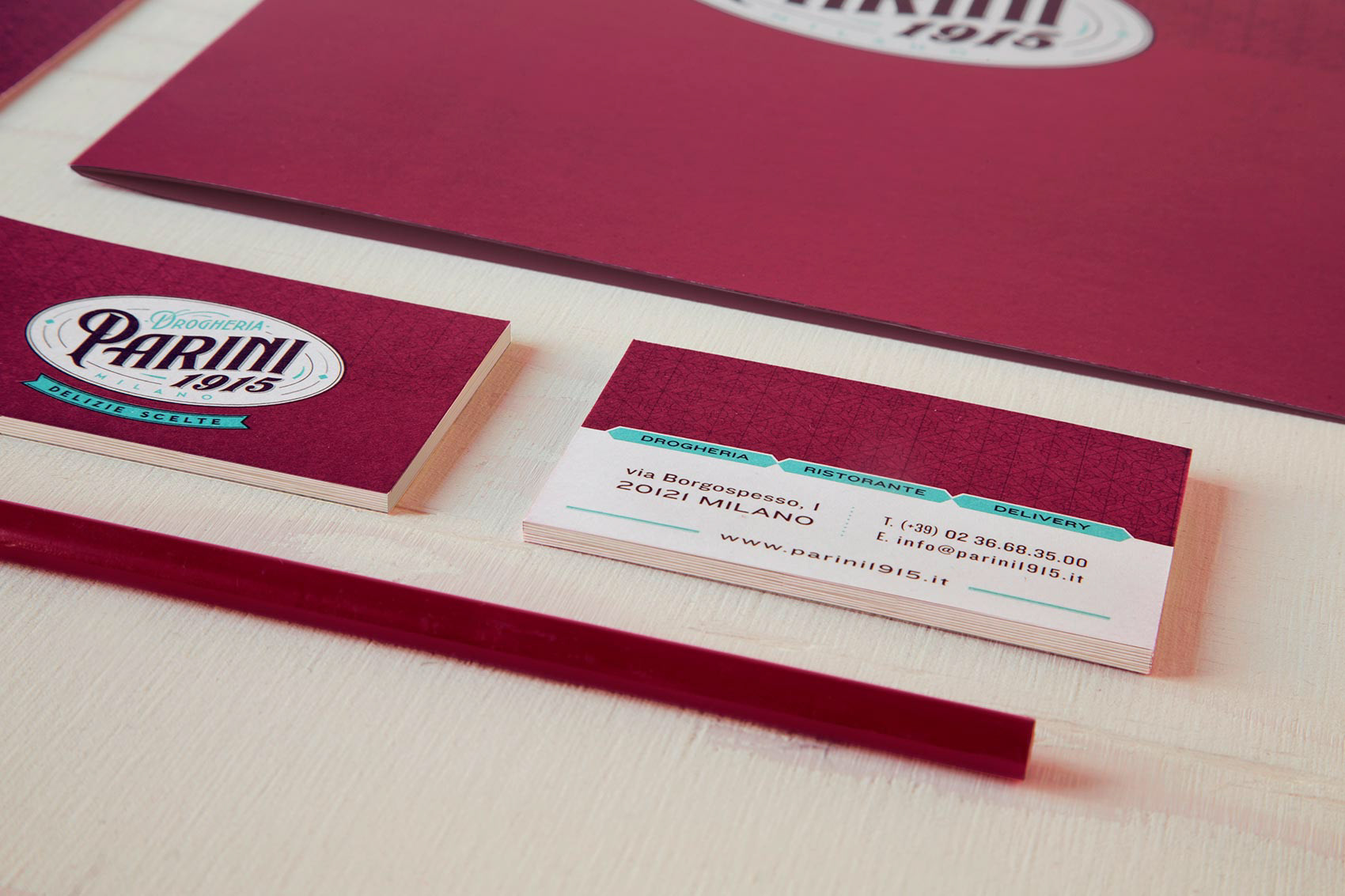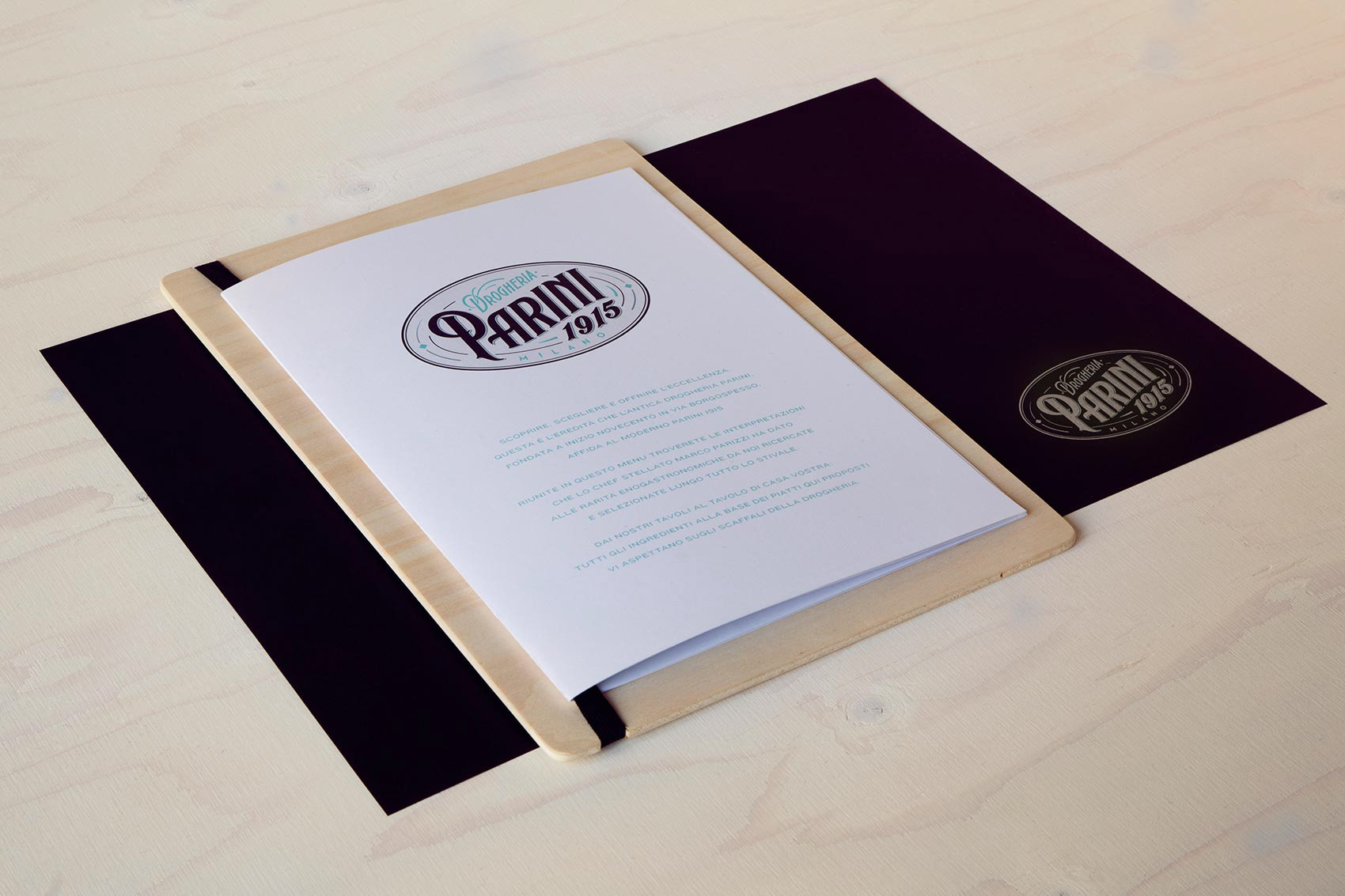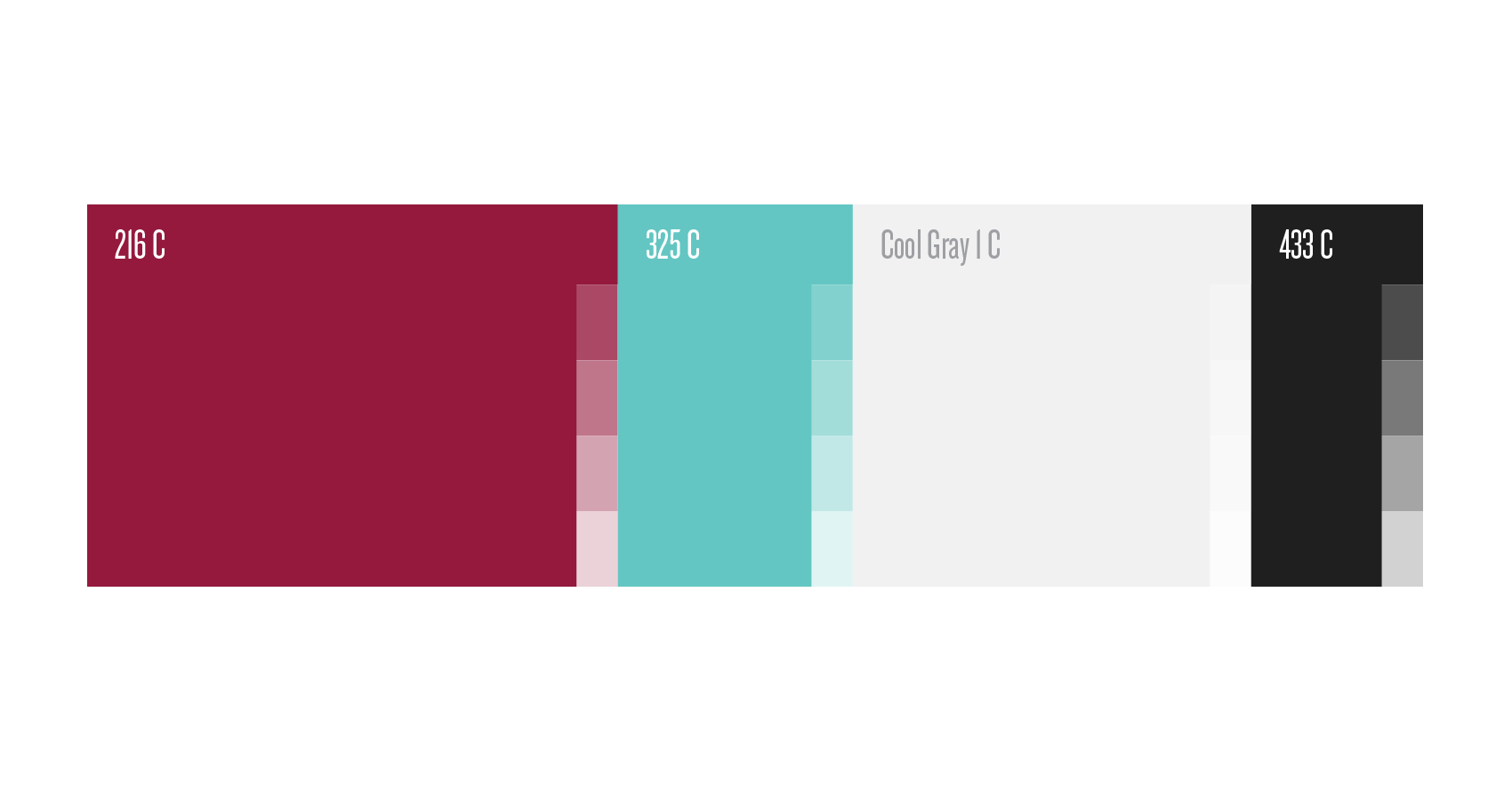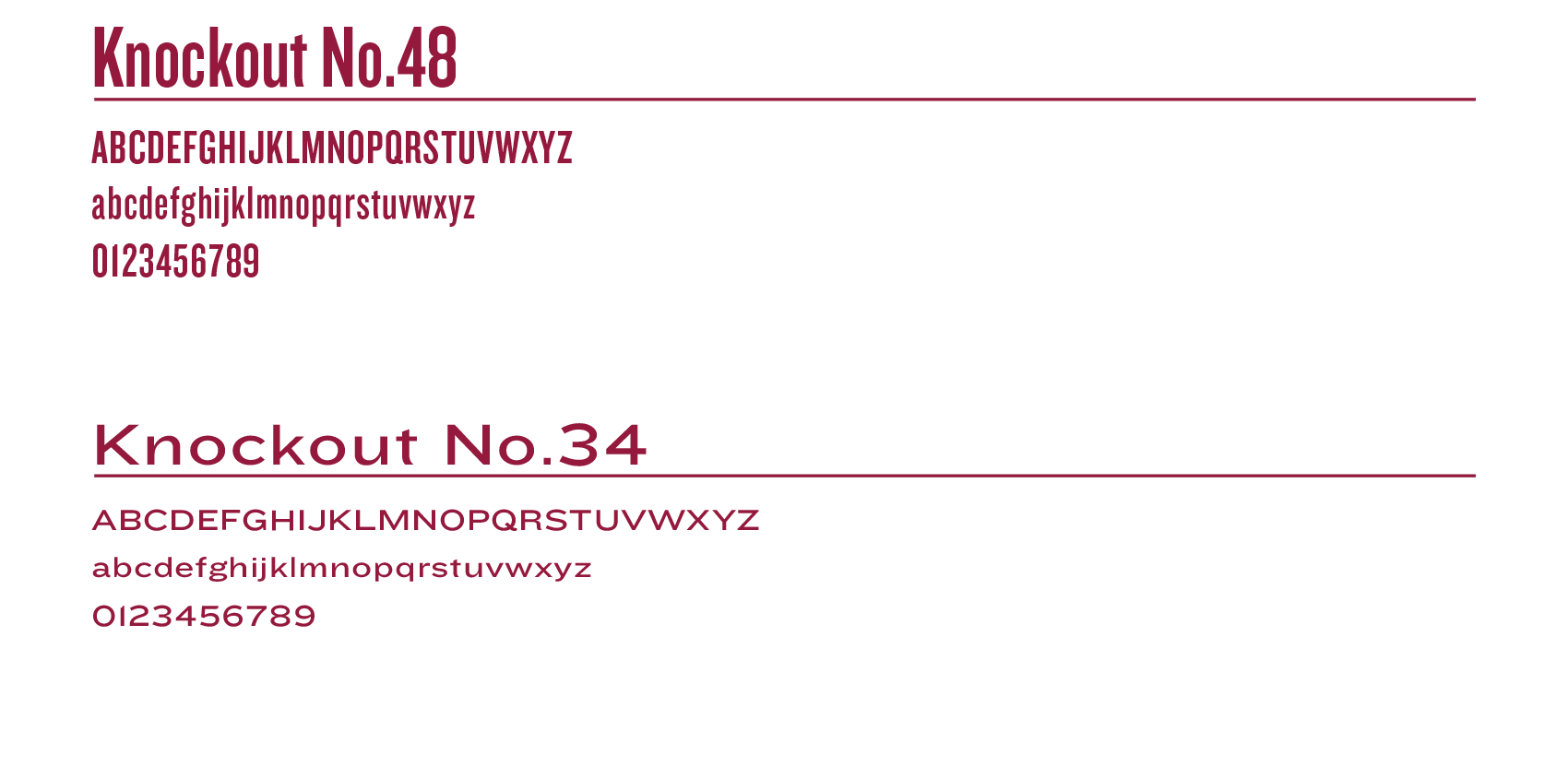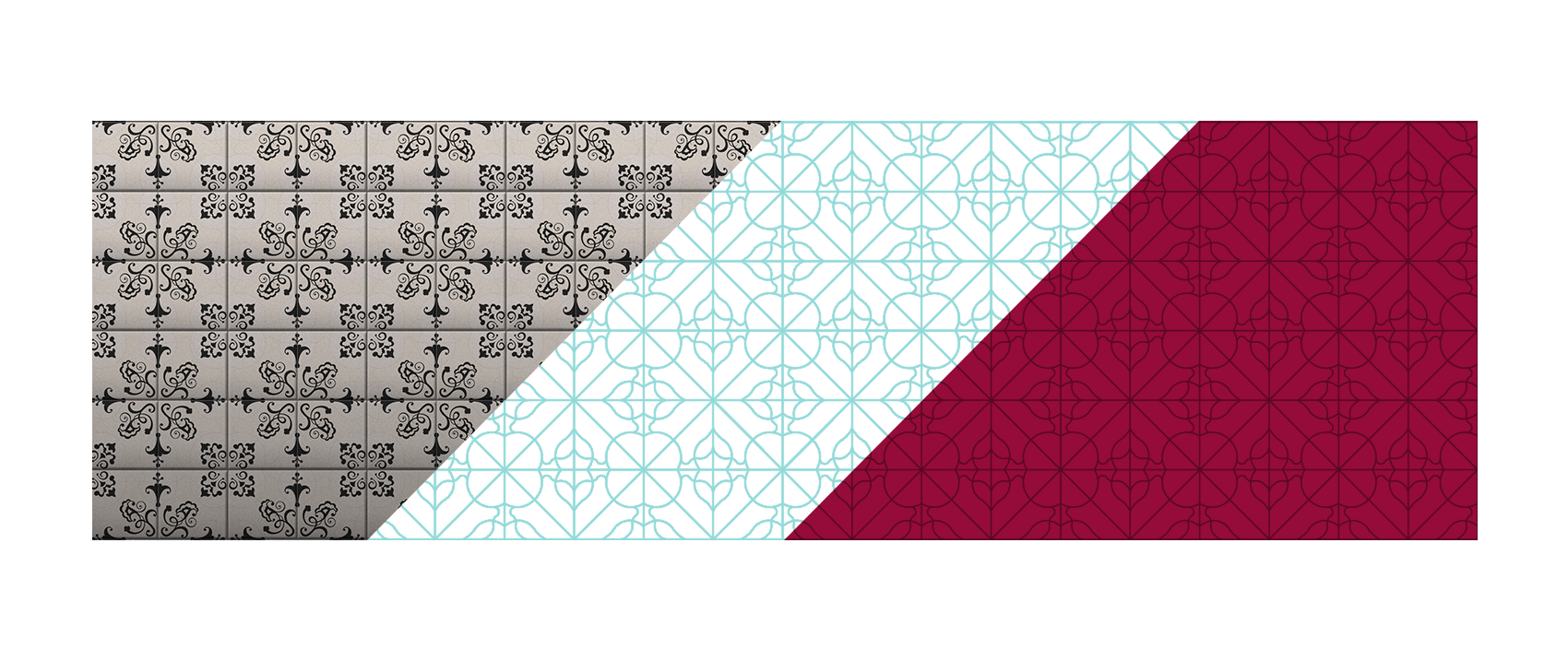 Pattern grafico ricavato a partire dal disegno delle mattonelle del pavimento originale della Drogheria Parini.
Graphic pattern drawn starting from the tile's decorations of the original Drogheria Parini floor.