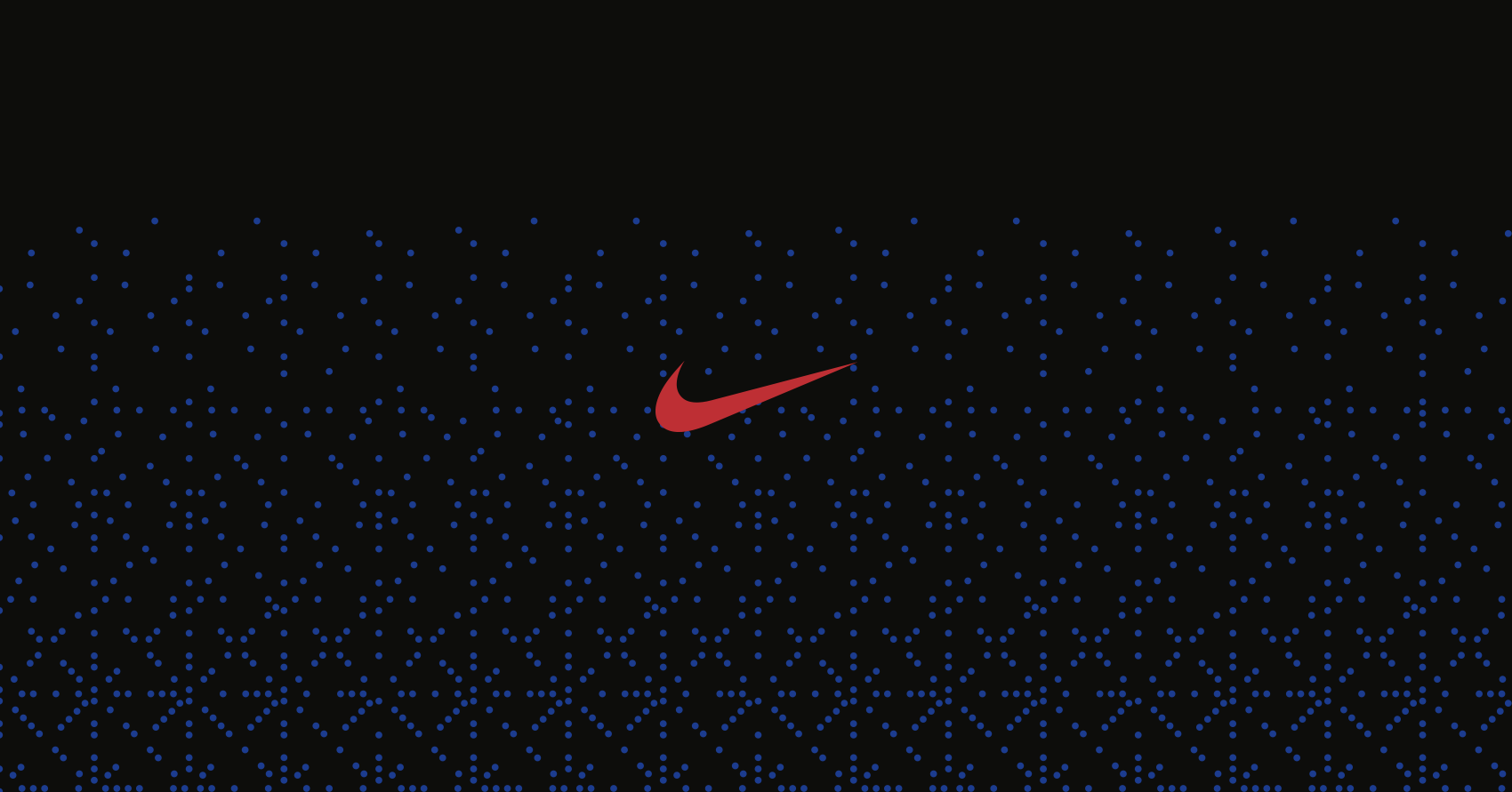 NIKE
NBA Paris Game x Giannis
Nel 2019 Nike Basketball ha creato una capsule collection per celebrare l' NBA Paris Game tra Charlotte Hornets e Milwaukee Bucks.
Per rendere omaggio al principale protagonista della sfida, Nike ha deciso di organizzare una spedizione speciale e ha chiesto a noi di occuparci del packaging: un box atto a contenere la collezione completa di vestiti da consegnare in anteprima a Giannis Antetokounmpo, NBA MVP 2018 e stella assoluta dei Bucks.
In 2019 Nike Basketball released a capsule collection celebrating the upcoming NBA Paris Game between the Charlotte Hornets and the Milwaukee Bucks.
To honor the main protagonist of this future match, Nike planned a special delivery and asked us to design its packaging: a box containing the apparel collection to be sent to Giannis Antetokounmpo, 2018 NBA MVP and Bucks star player.